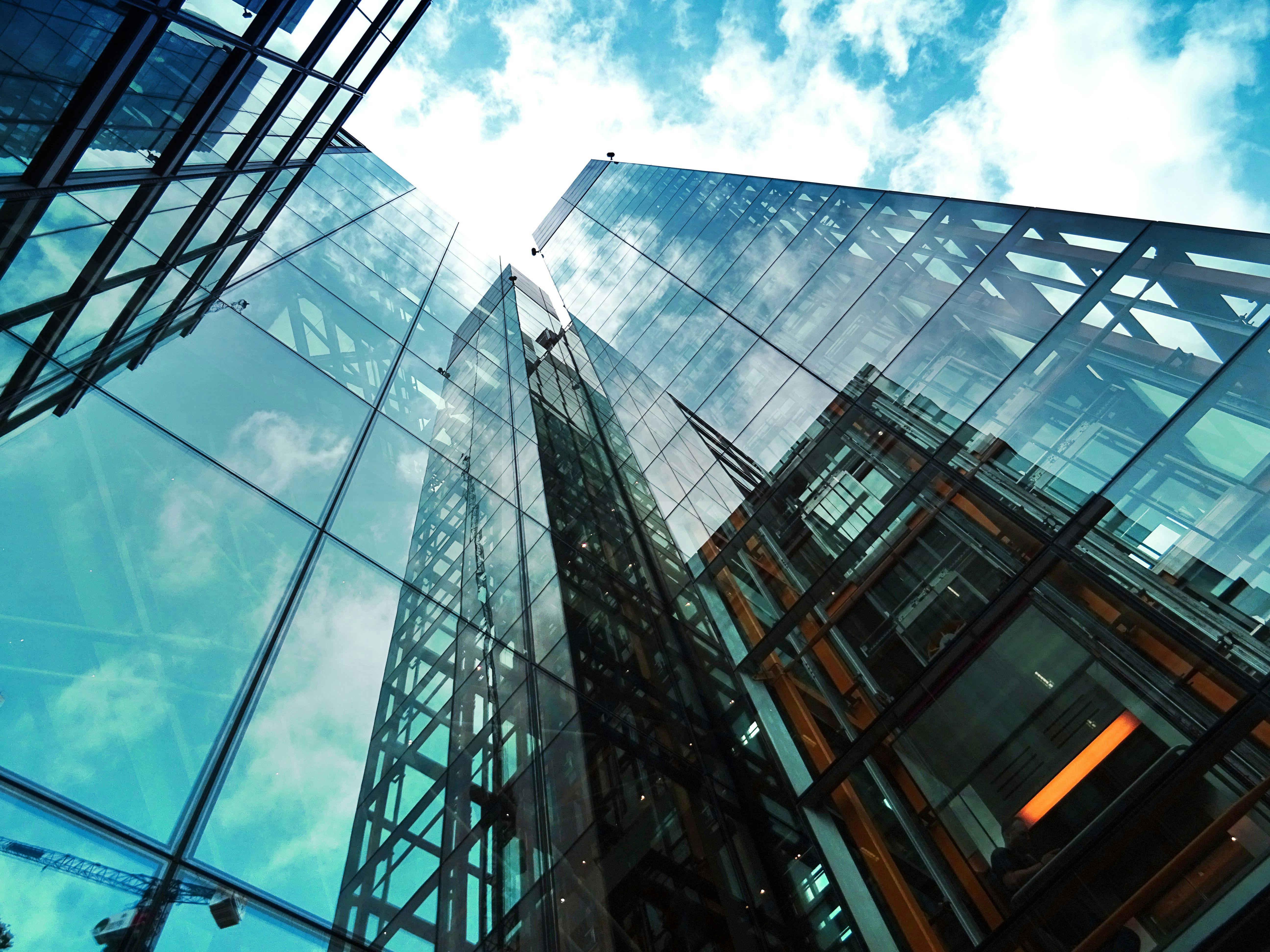 Sometimes I have a tendency to overcomplicate things.
For example, when creating a strategy for my e-commerce business – an online contemporary furniture store – I became overwhelmed with the perceived complexities of the project.
However, it boils down to a few very basic points.
As an online retailer, it's fair to say your business is about generating revenue from the sale of goods. Just as in traditional retail, this is the result of ensuring two fundamental activities are taking place – 'traffic' and 'conversion' i.e. you have shoppers visiting your online store and they are turning into buyers.
On driving traffic
There are many ways that you can drive traffic to your site and many consulting companies that are ready to provide you with expertise in any of them. However as I see it, basic traffic can be derived from the following:
1. Site optimization
The key words you use throughout your website are what ensure that when a shopper uses search engines (Google, Yahoo, Bing, etc.) to find an item that you carry, they will find you. It is simultaneously a simple process (including words that describe your site/products) and more complicated (such as competing for key words with other vendors).
2. Advertising
A popular mode of online advertising is Pay Per Click (PPC), which allows you to obtain prominent page space on search engines. You can also list your products on Amazon to utilize their popularity or place ads on social network sites such as Facebook or MySpace. I've found Amazon where your products are viewed by folks (who are actively browsing for products like yours) to be an effective way to generate traffic at a reasonable cost.
3. Customer interaction
It's important to engage and interact with your customers. The word of mouth factor can be an effective way to create traffic. On top of this, the more you learn about your customers, the better you are able to determine what they are looking for and thereby tailor your site to more effectively meet their needs. Some popular methods of communicating with your customers include your company's blog, Facebook and Twitter. Distinguish yourself by being quick to respond and be transparent. I also recommend using Google Alerts to track when folks are talking about you/your business so you can be sure to respond.
So now that you have driven visitors to your site, you need to make sure that you convert them into buyers.
On converting traffic to buyers
You can project your sales by utilizing a conversion rate – the percentage of your site's visitors that will become buyers. A goal of all online retailers is to increase this conversion rate.
Some ways of doing this include:
1. Provide clear product descriptions and quality images. Especially when selling a tangible product, having these are important. It ensures the buyer has a good understanding of the product and thereby the confidence to has also been shown that videos demonstrating the product are also helpful in instilling confidence and thereby converting shoppers into buyers.Certain manufacturers whose product lines I carry only provide a basic image. From experience, I know shoppers will not purchase an item that's not clearly portrayed. So often I've found in this case, the best option with some of these products and vendors is to not carry them – unless you can obtain better images yourself.
2. It is important to make sure your site is easy to navigate. This includes the checkout process. It is also key your customers can find what they are looking for on your site. Outside of a basic search function, custom search fields can be created to make it easier for people to find exactly what they are looking for.
3. Ensure the visitor will feel comfortable shopping with you i.e. think personality here. Imprint your personality and/or your brand's persona within the various facets of your site. It is key to have a company blog so you can show the personality behind the storefront and interact with visitors. Videos have proven to be helpful in this aspect as well. User reviews are extremely useful in convincing a shopper about the quality or relevancy of a product for them, as well as sharing positive shopping experiences.
4. Consider that shoppers are concerned about safety when shopping online. It is important to show customers it's safe for them to disclose their personal information – such as contact and credit card data. Use services that certify the safety of your site and thereby put your visitors at ease. VeriSign, McAfee and Kikscore are a few to consider.
That's my initial plan to traffic and conversion – both so integral in creating revenue. Approaching the process in this logical way has helped me to create a systematic plan to building my company.
What else do you think is key in growing your online retail operations?