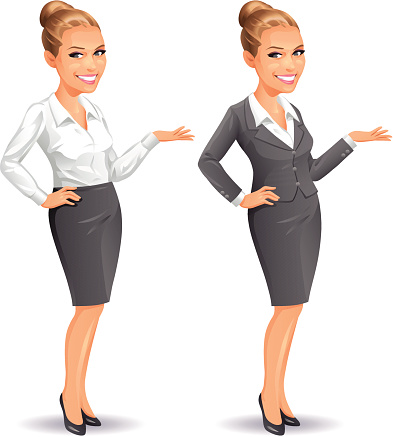 Times have certainly changed. Twenty years ago all you needed was an ad in the phone book and a mailing list to launch a small business marketing campaign. Today you need a website, a social media strategy, an e-mail list, and a blog, just for starters.
Small Business Marketing for Start Ups
Of course, when you are first starting out you can't launch everything at once. It helps to have a plan that starts slowly and builds. Fortunately, today's small business marketing ideas don't cost nearly as much as a yellow pages ad or a direct mail list.
At the heart of any small business marketing plan is the website. You can't get around the importance of having your own website on your own domain name. Most people are not looking in the phone book for business referrals, they are looking on the internet. They are typing their requests in search engines or they are asking their friends on Twitter. If you aren't there, you might as well be nowhere.
Small Businesses Need Their Own Domain
You can find free or shared website plans out there. This is probably one of the worst small business marketing ideas out there. Maybe the price sounds right, maybe they promise you free promotion. You should understand that as long as you are doing business under someone else's domain you are at their mercy. All the effort you put in to building a reputation and getting yourself noticed online accrues to the benefit of the domain holder.
Someday the company that hosts your site may go belly up or sell out or simply change their rules of business and you will be stuck having to start over building credibility from the ground up on your domain. The best strategy for a small business is to start with a small website and build from there. That way all of the online marketing strategy accrues to the small business owner and not the big business domain holder.
Small Business Marketing Growth Plan
Launching a website costs just pennies a day in the beginning. Starting with a website and a WordPress blog you can begin drawing traffic to your site while also circulating your name in free online directories. You can add an email list to your plan and send out weekly tips to keep your name visible to potential clients. Blog posts will provide frequent updates that attract the search engine bots and drive up your rankings. Social marketing will help promote your blog and direct people to your website.
You don't have to spend a lot of money on a website, especially not in the beginning. Whether you are an accountant or a plumber or a weekend math tutor, a website can be your interactive phone book advertisement for the 21st century. Today's templates make it simple to get started and implement the small business marketing ideas that are keeping other small businesses afloat in an uncertain economic climate.